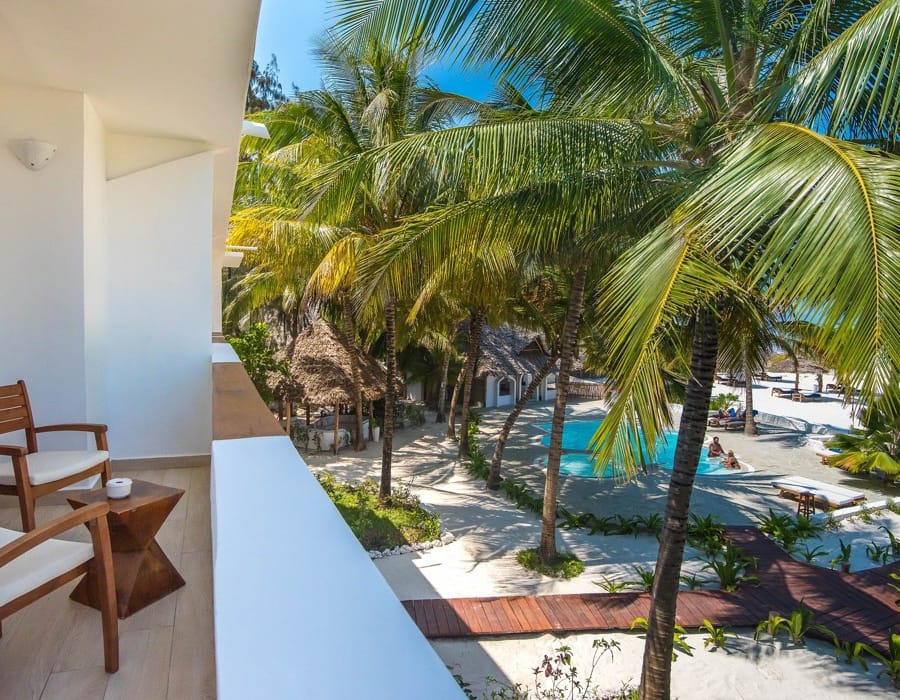 COME CLOSER
Exceptional Accommodation
Our rooms are only steps away from the white sandy beach. Spacious and lavish, you will fall in love with the small details that are fit for a king.
Our rooms offer the ultimate laid-back luxury experience. Furnished with premium woods and materials mixed with a relaxing colour palette, the design of our rooms has been modified to cater to your every need.
Modernity and unparalleled style will provide the ultimate setting for your Santorini vacation, as our suites are true gems that offer you full amenities with the scenery of your dreams.