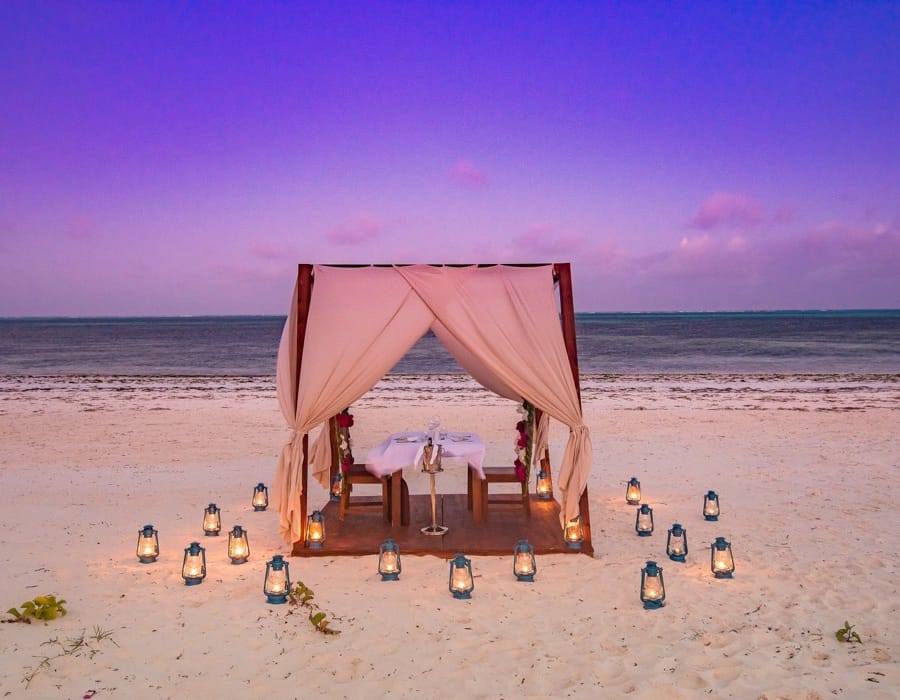 Relax and Feel the Breeze of the Indian Ocean
Where dreams come to life
Amani Boutique Hotel is an idyllic place to relax and enjoy the peaceful atmosphere, whether it's a poolside break or enjoying the spectacular views of the Indian Ocean.
Situated on a beautiful beach, the hotel offers complete privacy, and the experience is both restful and regenerating.
It's a great place to visit whether you're an independent traveller or looking for a honeymoon beach resort.
A paradise of nature, with white beaches and crystal clear waters. An ideal destination for those who appreciate peace and tranquillity.