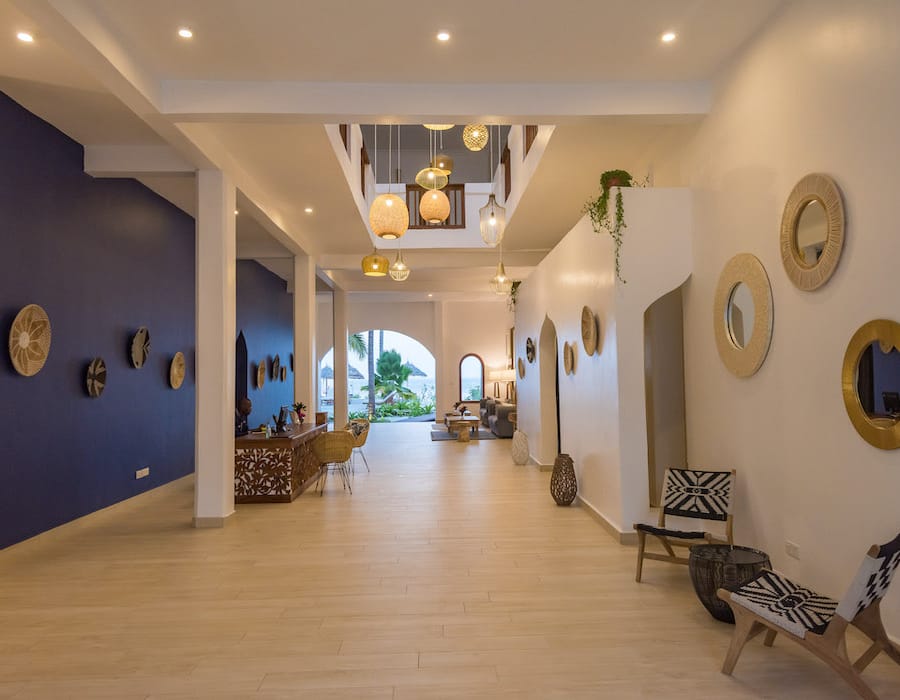 Welcome to Amani Boutique Hotel
An idyllic place to relax and enjoy the peaceful atmosphere
We think small hotels offer a unique personal touch that leaves a lasting impression. With only 14 luxurious double rooms, this intimate retreat is a perfect hideaway on one of Zanzibar' most beautiful beaches.
Take in the lovely sea breeze, feel the sun awaken you, and relax as you've never relaxed before.
Swaying palms, white sandy beach and turquoise water greet you in the real-life paradise of Zanzibar. Enjoy the unspoiled beauty of the island, with spectacular views of the Indian Ocean.