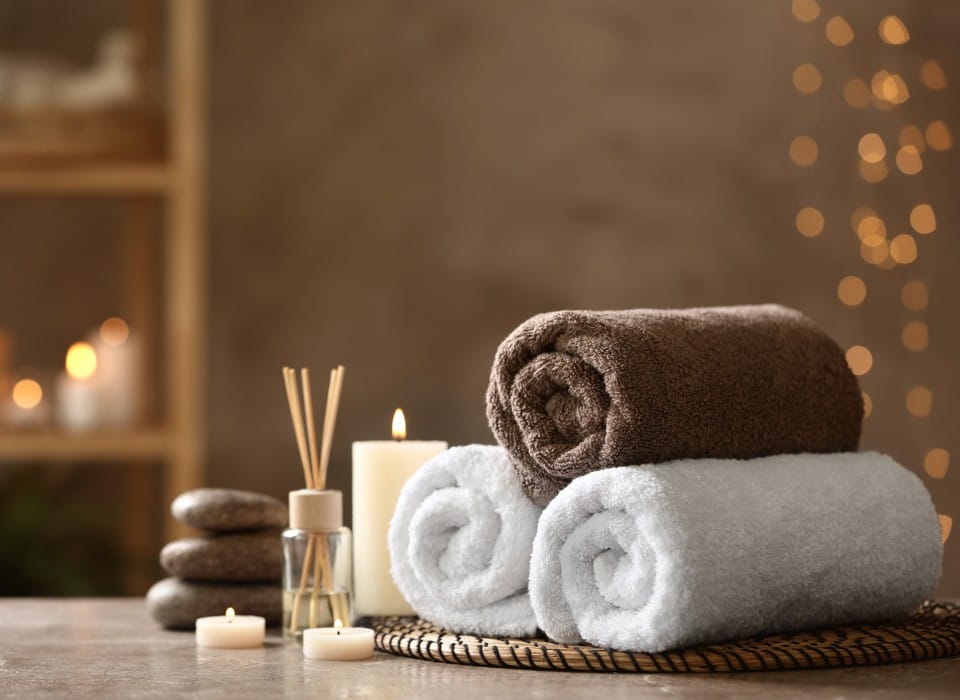 Tranquility & Relaxation
The Spa & Wellness area of the Amani Boutique Hotel, offers unique experiences of tranquility and relaxation, helping you to disconnect from the everyday life and its routines. Try a massage treatment. Give yourself the gift it deserves!
Contact Us
Book your spa treatment
Please contact us to book your spa treatment or spa package.
SEND US YOUR REQUEST
BOOK